Making an

IMPACT


in Our Communities

IMPACT reflects the core values of Goodman Real Estate lived out in our daily work, communities and partnerships.

At Goodman Real Estate, we focus on making a purposeful IMPACT through shelter, community, education, sustainability, and relief.
Mission, Vision, Values
OUR CORE VALUES
We cultivate a culture of collaboration, generosity, honesty and integrity where engagement, hard work, and results are rewarded.
OUR MISSION
We strive to be a driving force for positive community change. We are a trusted partner in the co-creation of thoughtful, well-built, healthy and profitable communities.
OUR VISION
We aspire to create impact through transforming built environments for the betterment of our communities.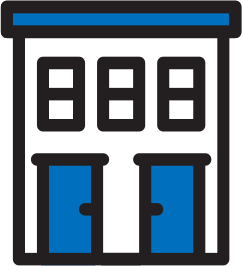 9,697
Apartment Homes
Nationwide
Goodman Real Estate
2022 IMPACT Report
We look forward to writing this letter each year because it allows us an opportunity to share how our company's IMPACT comes to life and how we support the communities we live, work, and play in. As we think about this past year, we are proud of the progress we've made, yet we must also acknowledge the challenges that continue to impact our communities. While it can seem daunting to consider the work that needs to be done, this also offers a reminder of our responsibility and the positive impact we can make. As a company, this is a time to lead; a time to come together to encourage one another to make a difference. And, as we have for five years with the IMPACT Program at Goodman Real Estate, we are committed to doing just that.
This annual IMPACT report recognizes the collaboration and commitment of our team members, the many ways we show up and make a positive IMPACT in our communities we serve. As a company, we have always been driven by the idea that our success is defined by our ability to help support those connected to our community. We know, that as we continue to grow, so does our responsibility to the places we call home, and we're grateful for our team members support, and dedication to our IMPACT initiatives.
As we reflect on what we have achieved together this past year, we do so with pride and gratitude to everyone who has contributed to our efforts. With the foundation of our values and the passion of our employees, we are excited by the progress we will make in the year ahead.
John, George & Kelli Jo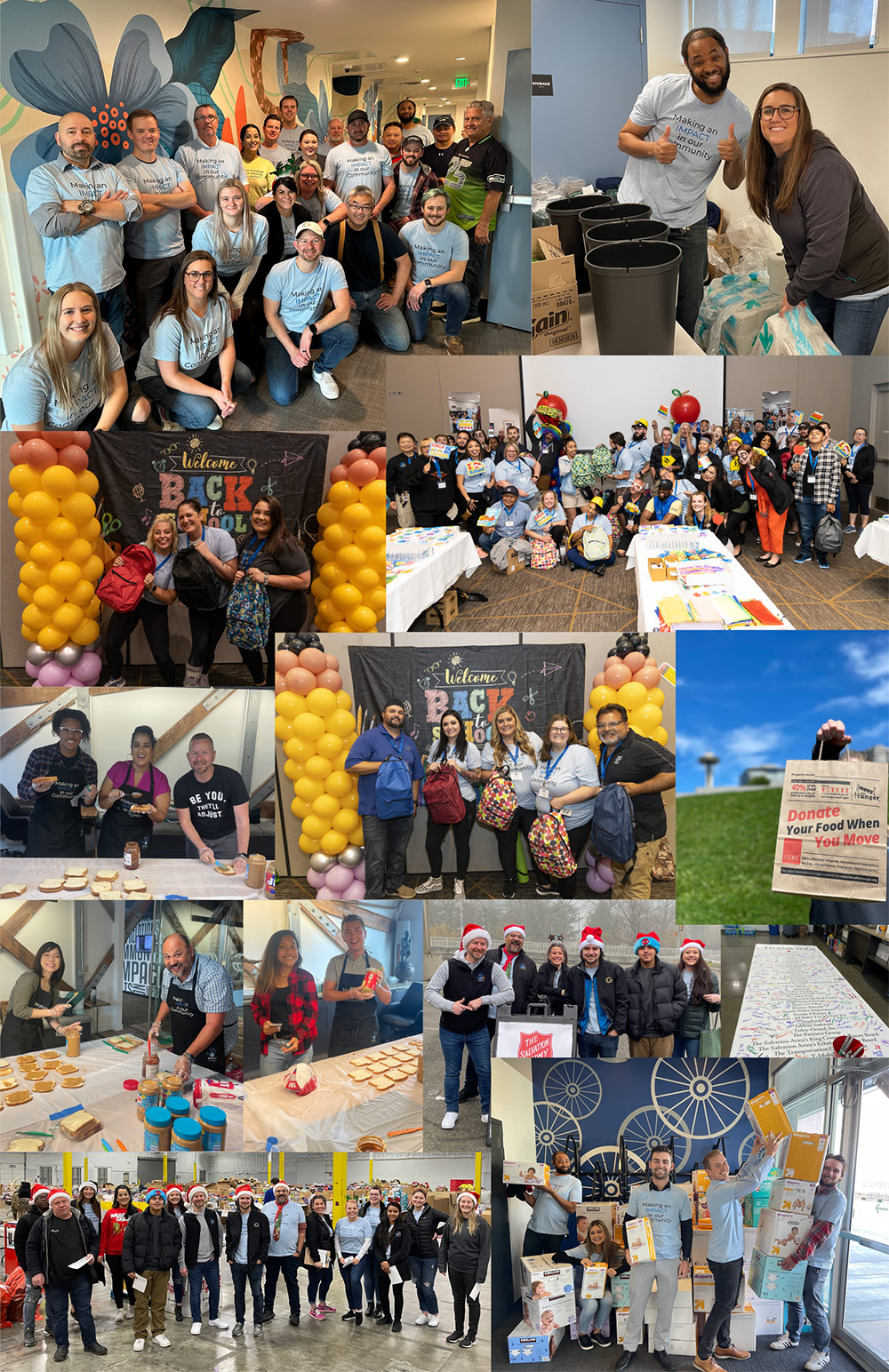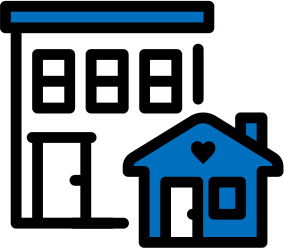 28,159
Residents Living in
GRE Communities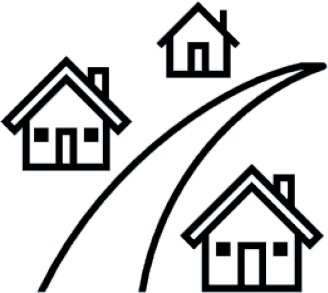 1,067
Households Received
Rental Assistance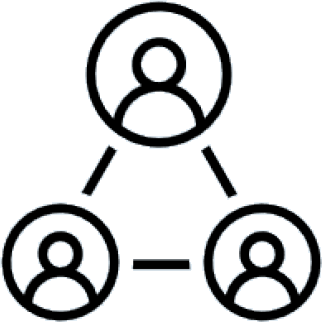 $
8,121,965
Total Rental
Assistance Provided
"Housing Connector is fortunate to partner with Goodman Real Estate to ensure that no unit sits vacant while there are individuals in need of a home. Goodman Real Estate is a shining example for how companies can approach social impact and their philosophy demonstrates that doing good in the community is simply good business. As Housing Connector expands into Pierce County and beyond, we are grateful to have a partner like GRE committed to building bridges and opening doors for families in our community. Thank you GRE team, for your partnership and support."
Shkëlqim Kelmendi, Executive Director
Housing Connector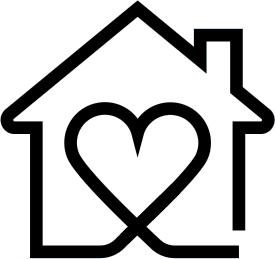 55
Communities as
Designated Safe Places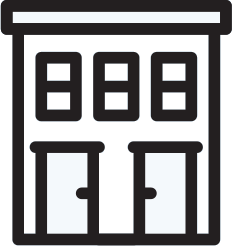 77
Total Participants in the One Percent IMPACT Initiative Supporting Households in Need in Our Communities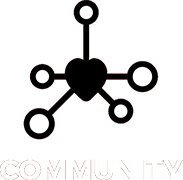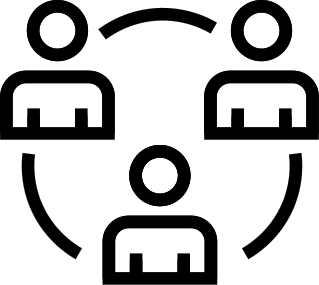 $
100,000
Donated to
Non-Profit Partners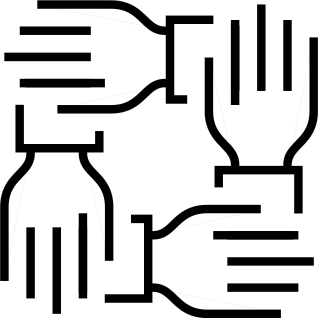 2,416
IMPACT Volunteer Hours
Completed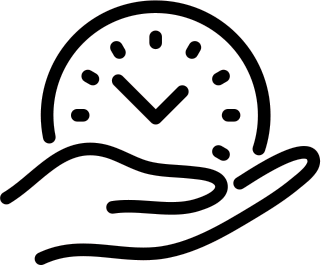 $
135,597
Donated Time in Our
Community
"Through our nearly decade long partnership, Goodman Real Estate has supported kids and families in the Ballard community. From supporting healthy snacks that introduce young people to new foods, to making sure every young person in our community starts school off with a backpack filled with school supplies, Goodman Real Estate truly and holistically supports Boys & Girls Clubs of King County."
Jayme Hommer, Chief Development Officer Boys & Girls Clubs of King County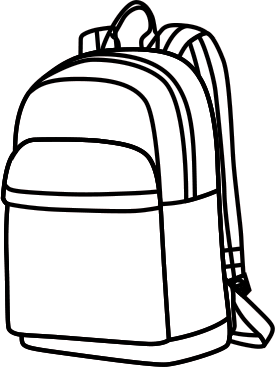 275
Backpacks Filled with School
Supplies for Students in Need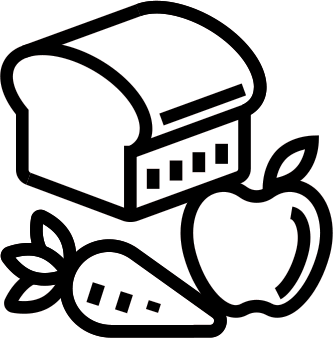 145,500
Healthy Snacks Provided at Ballard Boys & Girls Club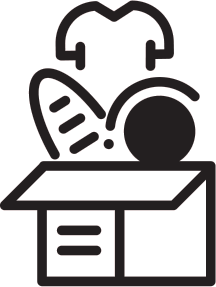 194
Students Received
Healthy Snacks Daily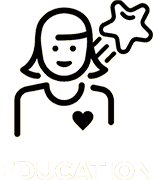 Our Team Members: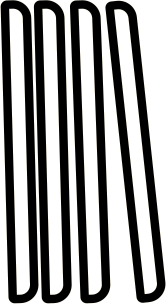 8,193
GRE University
Courses Completed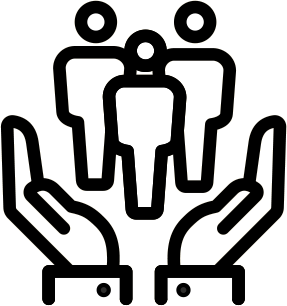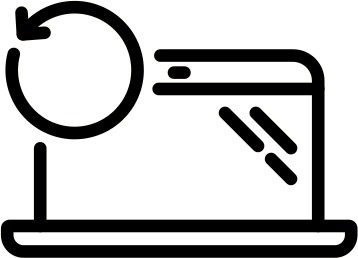 3,328
Total Hours
Spent Learning

We continued to partner with North Seattle College to support their Residential and Commercial Property Management Bachelor's Degree Program through both a monetary donation and volunteering of our time.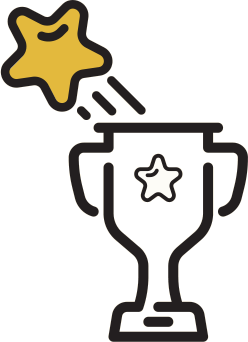 $
10,000
Scholarships Donated to
North Seattle College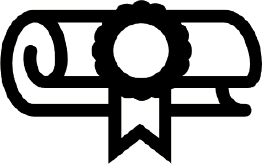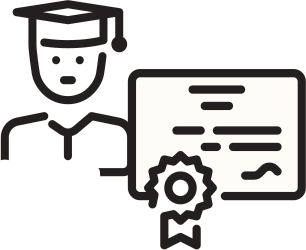 100

%

Awarded to First Generation
College Students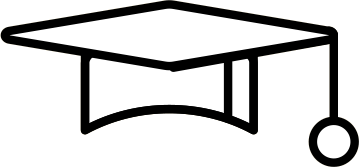 100

%

Awarded to
Students of Color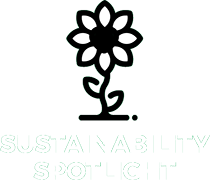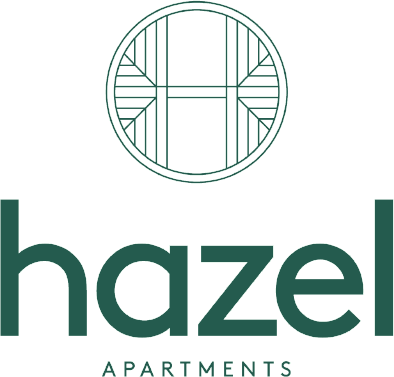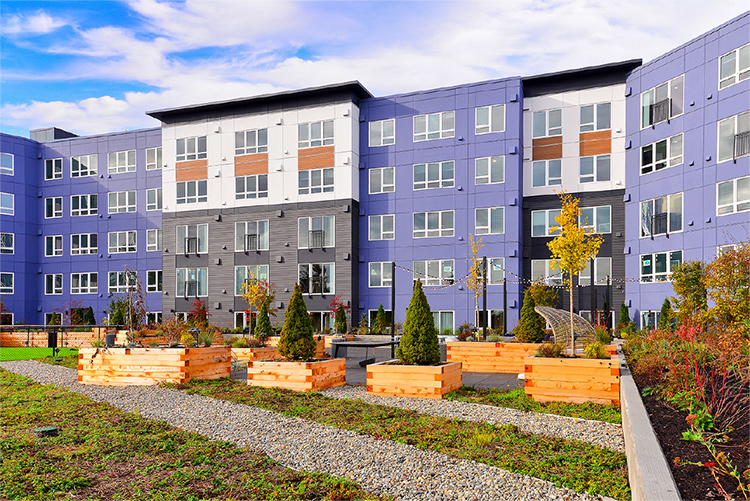 We believe in creating sustainable living spaces for our residents that are both eco-friendly and green. We are proud to highlight one of our newest developments, Hazel Apartments in Edmonds, WA.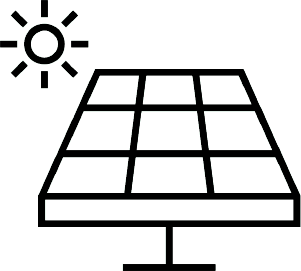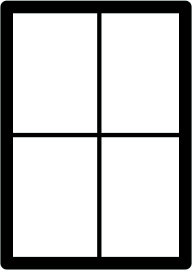 454
Energy Efficient Windows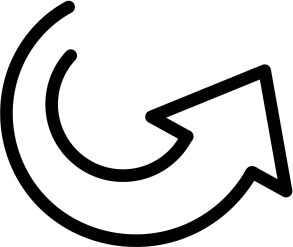 170
Tons of Recycled Dry Wall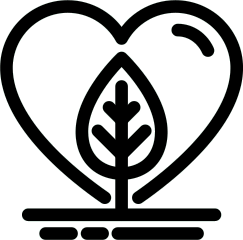 810
Square Feet of
Green Roofs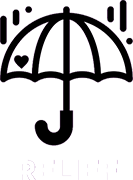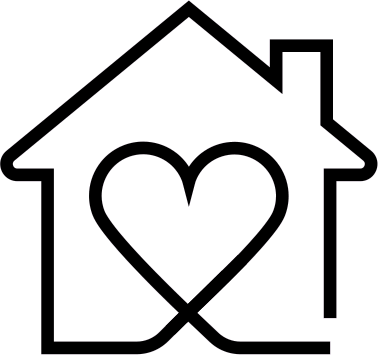 100

%

Communities Participated
"Goodman has been such a strong partner of the Move For Hunger program, creating a more sustainable solution to food waste and food insecurity by donating food when residents move. They bring attention to the effects of food insecurity and food waste through their annual Hunger Action Month Social Awareness and Food Drive campaigns, providing more than 21,000 meals since joining in 2019. Goodman Real Estate has consistently shown up to provide meals to their local communities, being a true partner of our mission to feed more people and reduce waste. Thank you, GRE!"
Bridget Foley, Director of Multifamily Partnerships Move For Hunger
GRE communities started food pantries for residents to access throughout the week to get food and essential household items. The food pantry is a two-way giving program – residents in need can pick up items at no cost to them, and residents who want to give can donate item to support others in the community.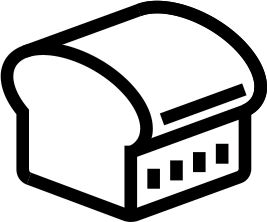 2,000
PB&J's Donated to
Seattle's Union Gospel Mission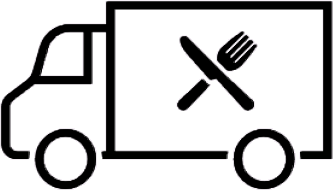 9,229
Pounds of Food Donated
to Northwest Harvest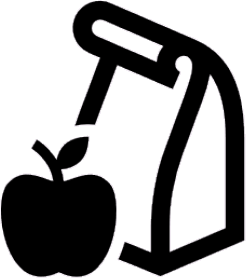 7,456
Meals for Neighbors
in Need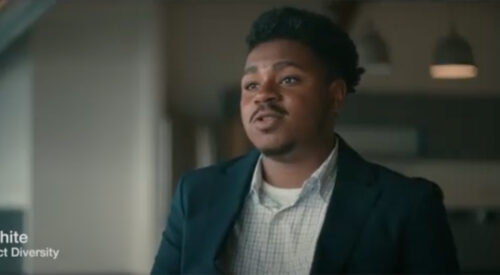 ConstructDiversity is a tax exempt 501(c)(3) nonprofit founded in 2020 by Seattle based companies with the intent to promote racial and gender diversity within construction and related businesses in the Greater Puget Sound Region of Western Washington.
GRE Golf Tournament
Benefitting ConstructDiversity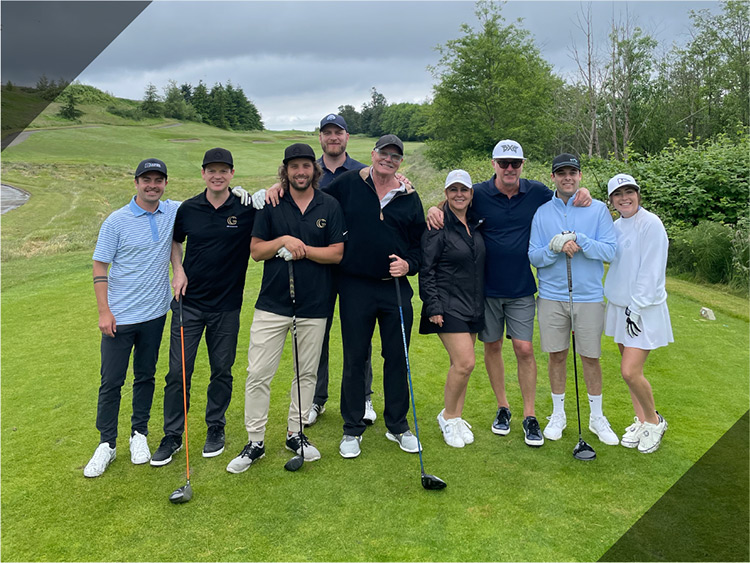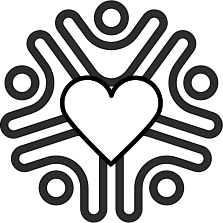 45
Companies Participated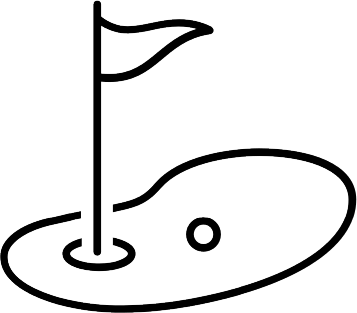 $
60,517
Raised for
ConstructDiversity

IDEAL Program
Through our IDEAL program, GRE seeks to educate, engage, and celebrate our team members Program by celebrating seven Heritage & History Months, educating our team members on inclusion, diversity, accessibility, and leadership. We recognize that each team member's unique experiences, perspectives, and viewpoints add value to our ability to create and deliver the best possible service, community, and experience for our stakeholders.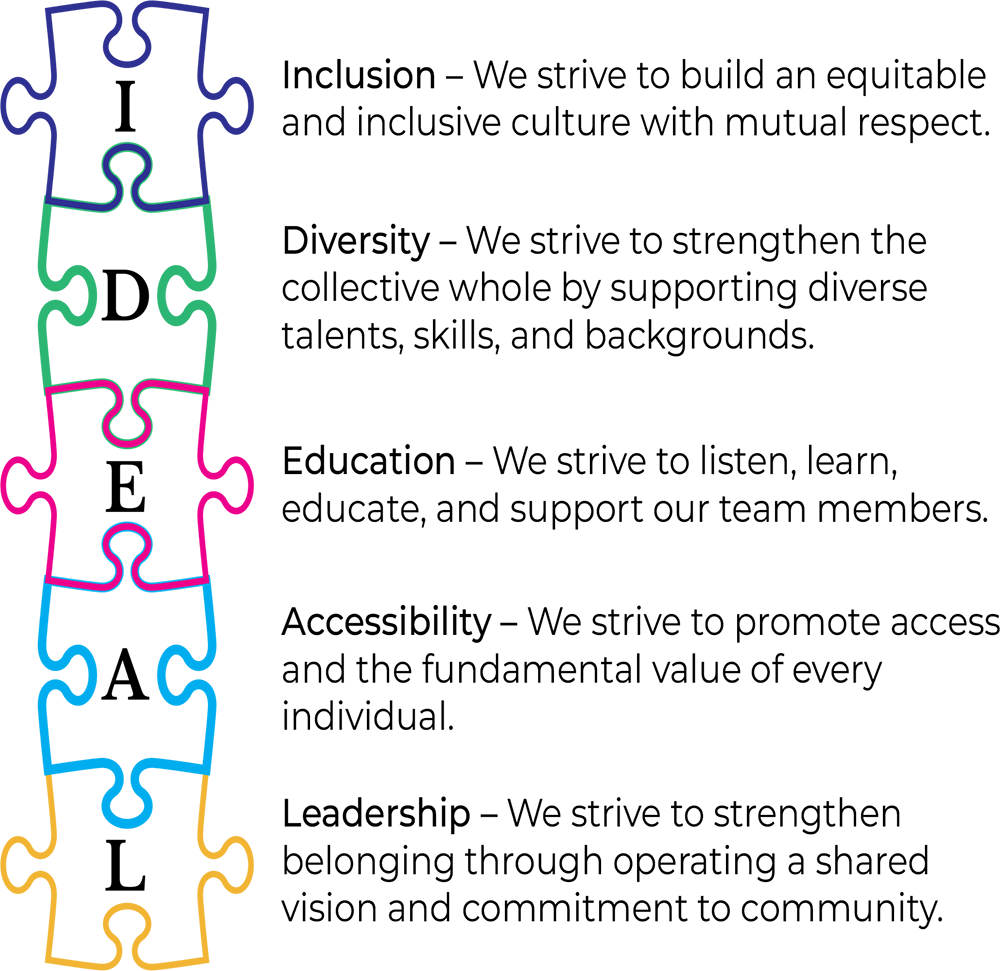 Live Well Be Well
The GRE Live Well Be Well program is centered on the whole person and focuses on employee wellness. By focusing on work-life harmony, reducing stress, and personal growth, we can create a work environment that allows team members to achieve their fullest potential. The program reinforces mental health and wellness and provides resources to employees on a variety of monthly wellness topics.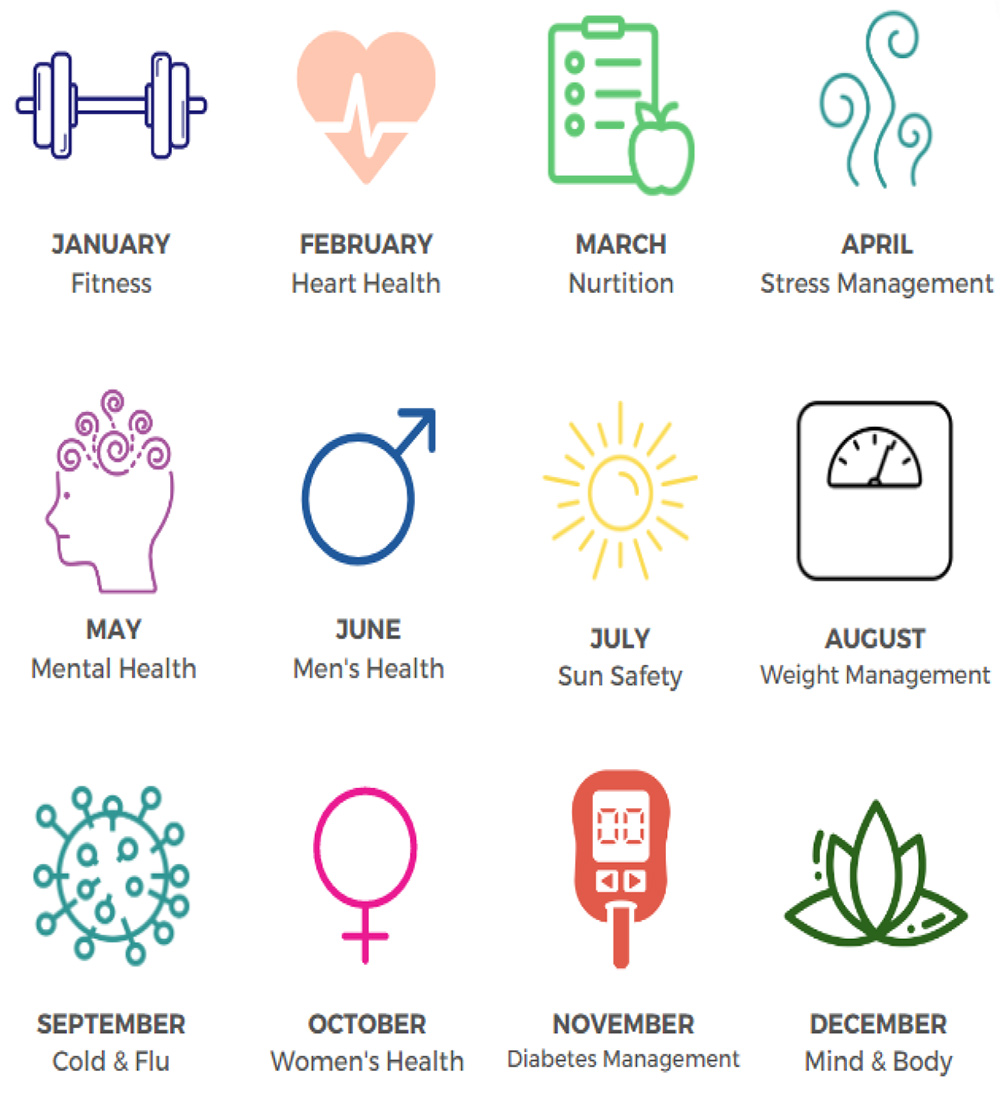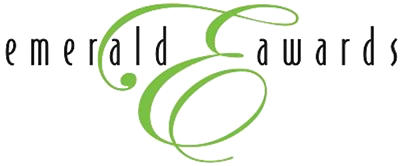 2022 Recipient of the Emerald Award for Community Service from WMFHA.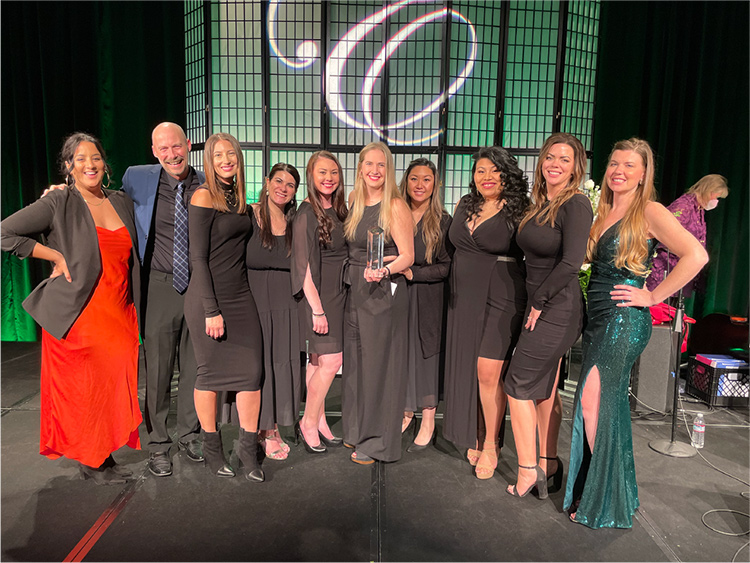 Recognition from Our Community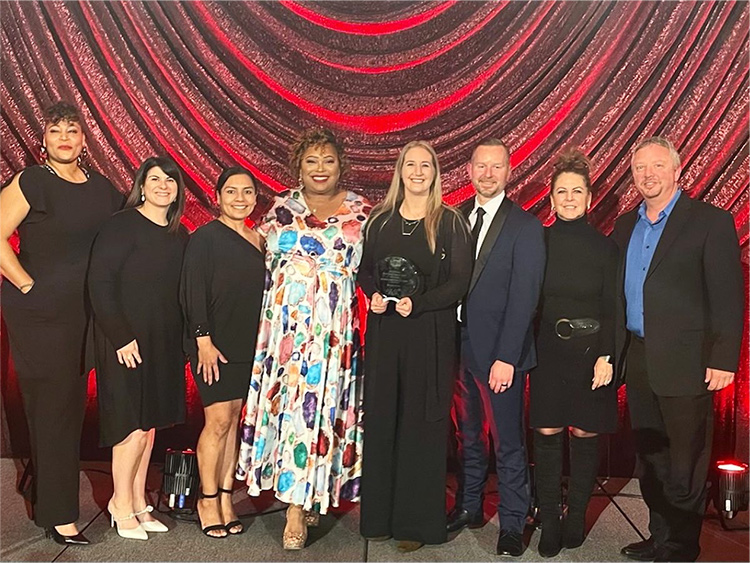 Recipient of the 2022 Washington Advance Award, Recognizing a Washington State Business for their Contributions to the Advancement of their Community.