IMPACT reflects the Goodman Real Estate core values lived out in our daily work, communities and partnerships. At Goodman Real Estate, we focus on making a purposeful IMPACT through shelter, community, education, sustainability and relief.
2019 IMPACT Report →
The Ways We IMPACT Our Communities and People:
Shelter
As we create or renovate our communities, we reach out to local non-profits in the spirit of productive collaboration to serve the more vulnerable in those communities. Through investing in ongoing partnerships, we are dedicated to providing a sense of place for all our neighbors.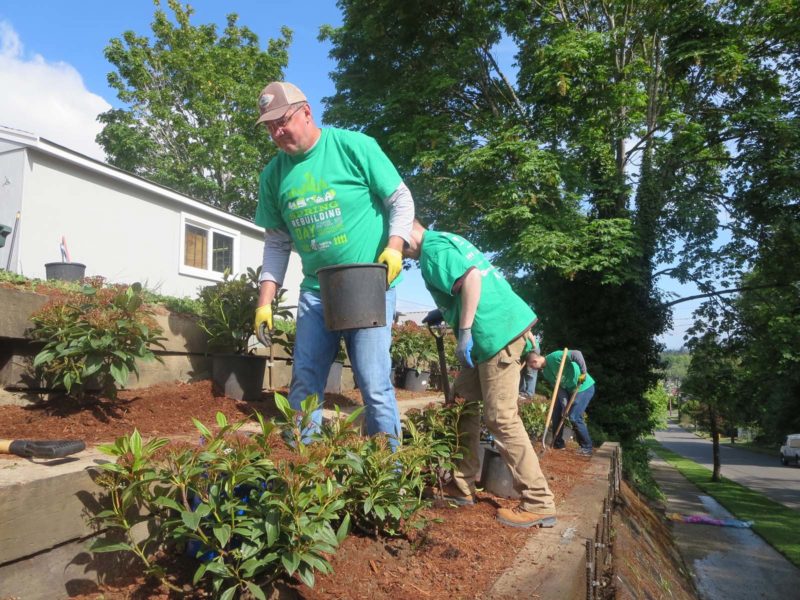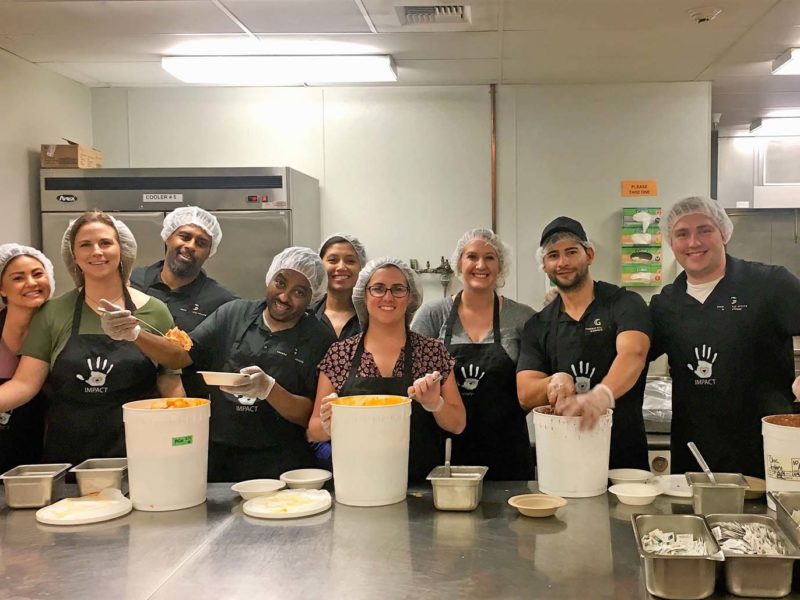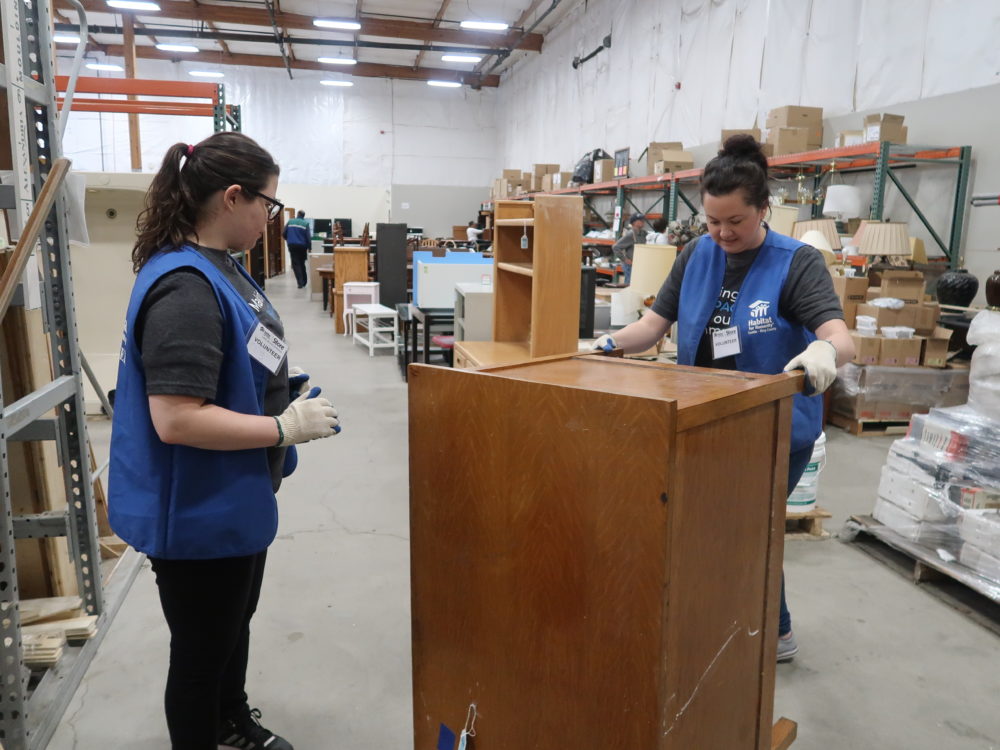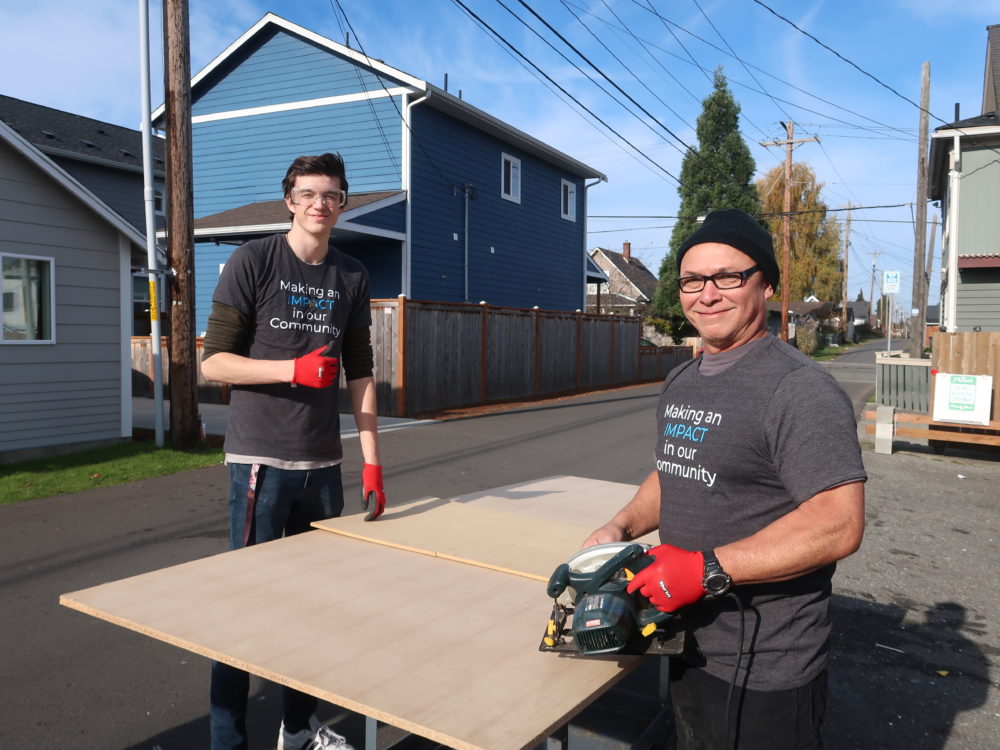 "Bellwether Housing is honored to count Goodman Real Estate among our key supporters.  Their investment in our organization will help us to build 750 affordable homes for low-income families over the next three years." –Susan Boyd, Bellwether Housing
Community
As active and collaborative neighbors, we partner with organizations that share our values and foster engagement with City officials and local Chambers of Commerce. We look for ways to see all members of our community thrive and grow.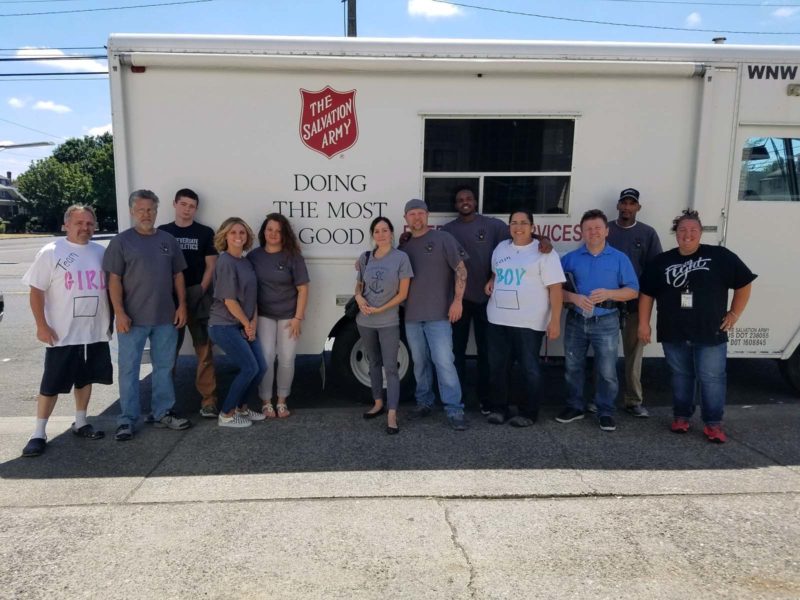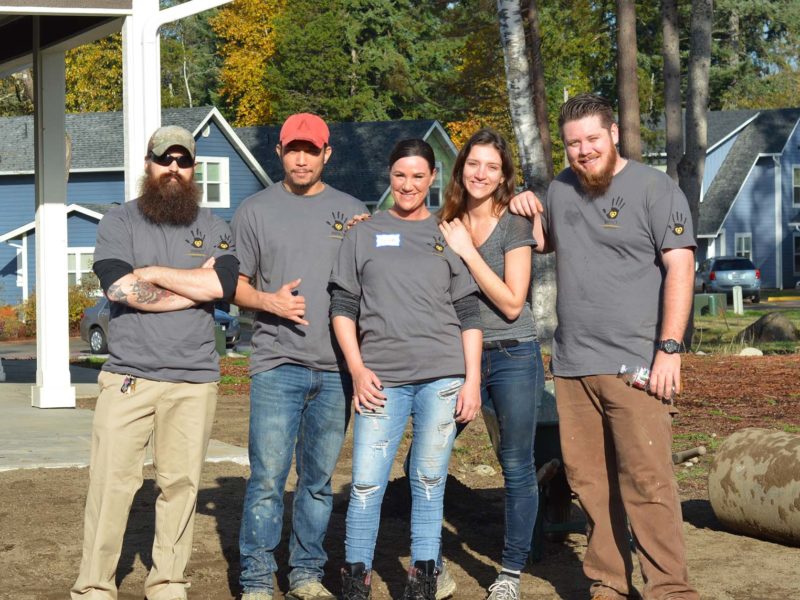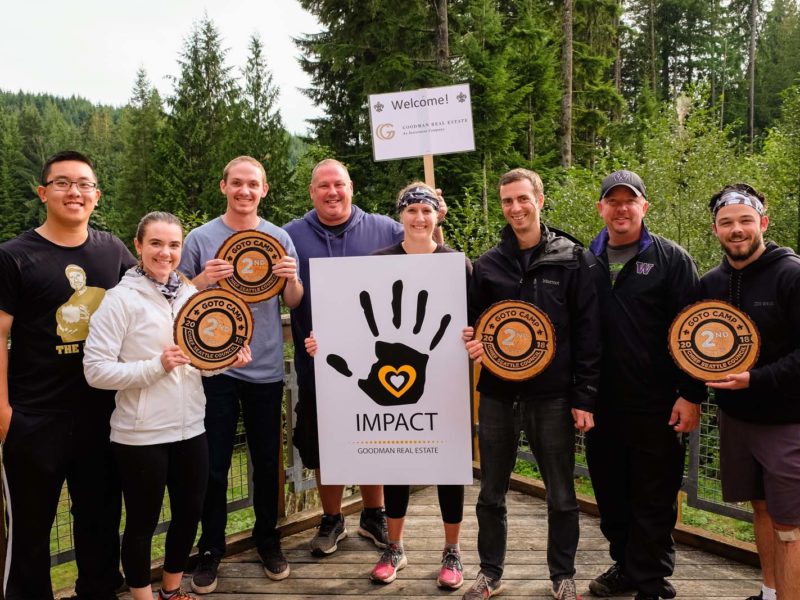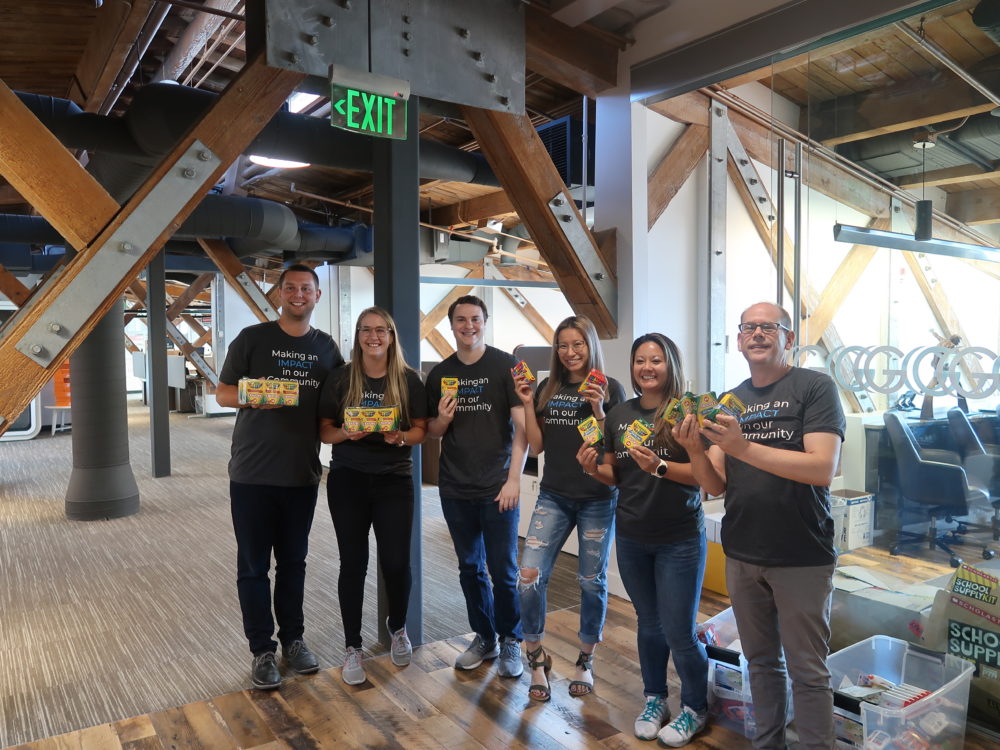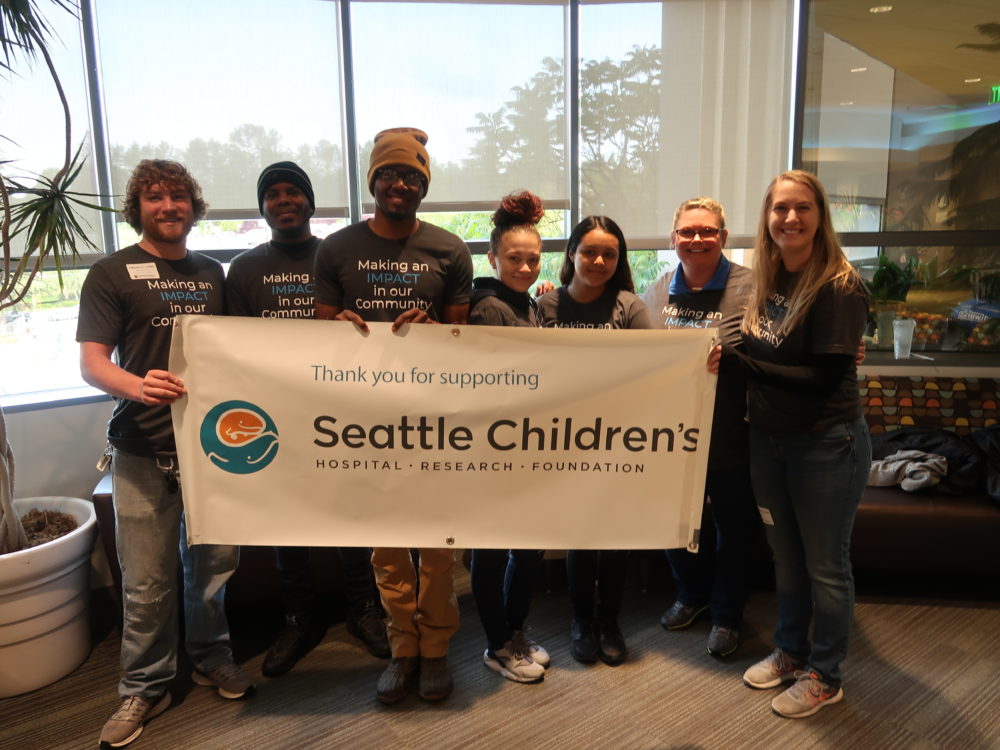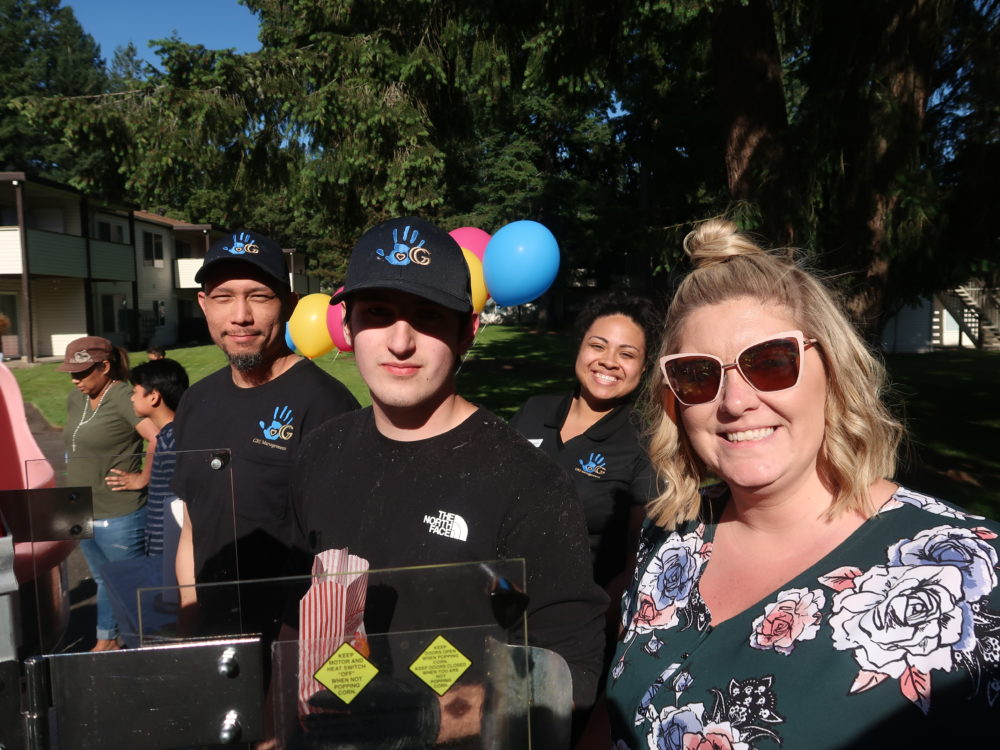 "Goodman Real Estate has been instrumental in helping us implement our Healthy Lifestyles Program. Thanks to their generous support, the club provides over 150 meals and snacks daily, and over 250 during the summer!  Being able to provide healthy snacks is fundamental to the success of our program and the kids and teens who enjoy the Ballard Boys & Girls Club." – Meghan Sweet, Boys & Girls Clubs of King County
Education
We strive to be at the forefront of innovation as we partner with institutions to educate and develop skills in the communities we serve. Through creating opportunities for people to deepen their understanding and marketable skills, we can make an IMPACT in both their lives and the industry.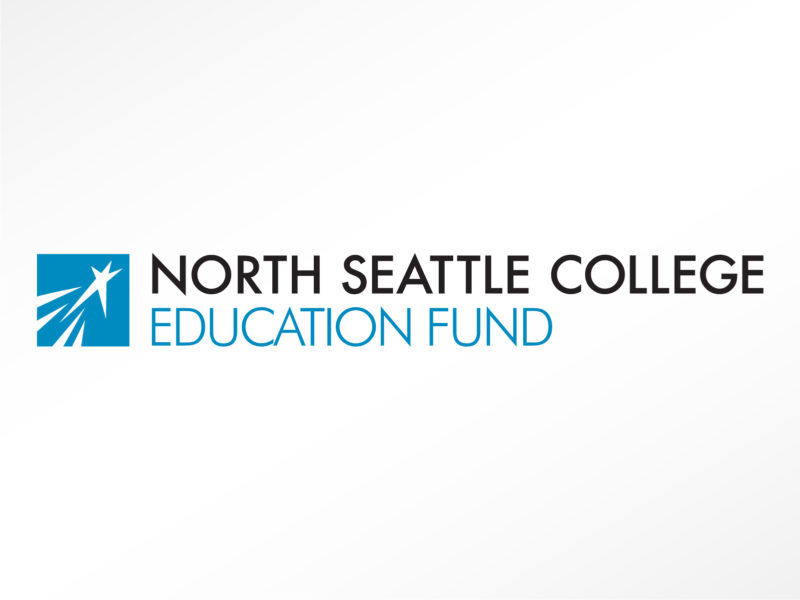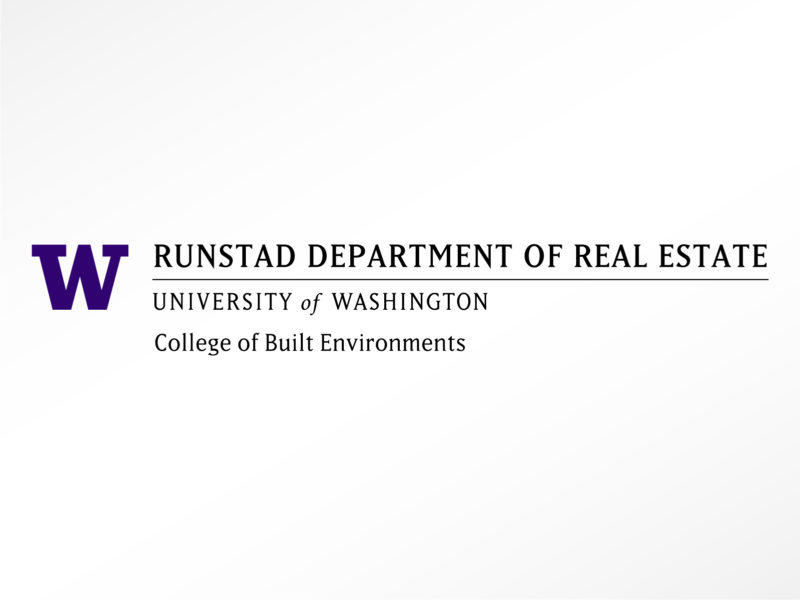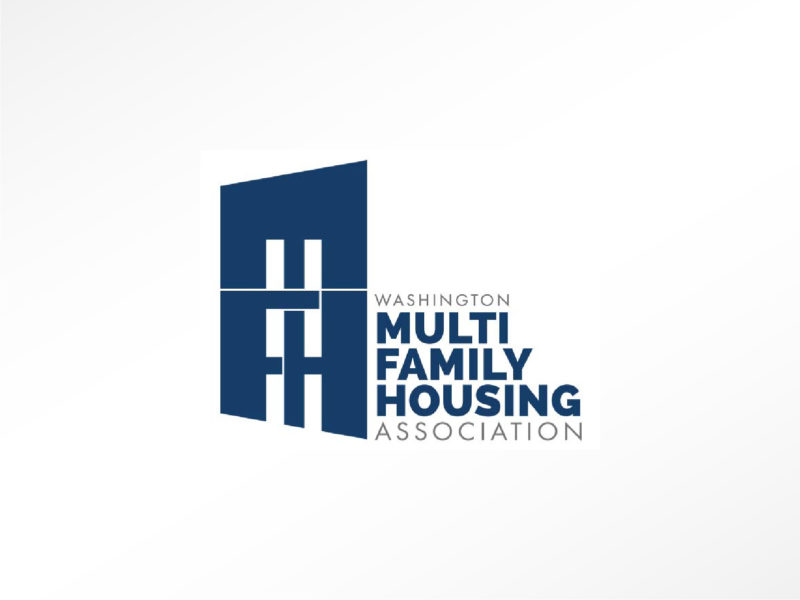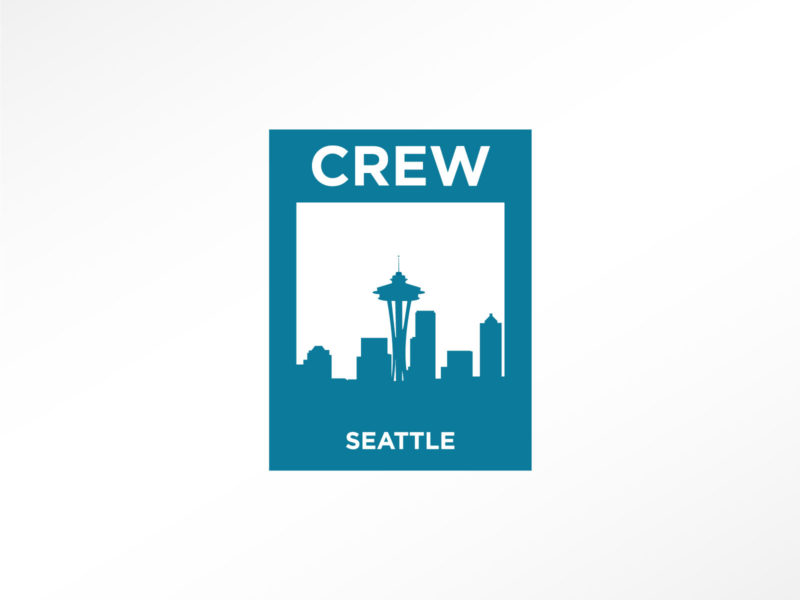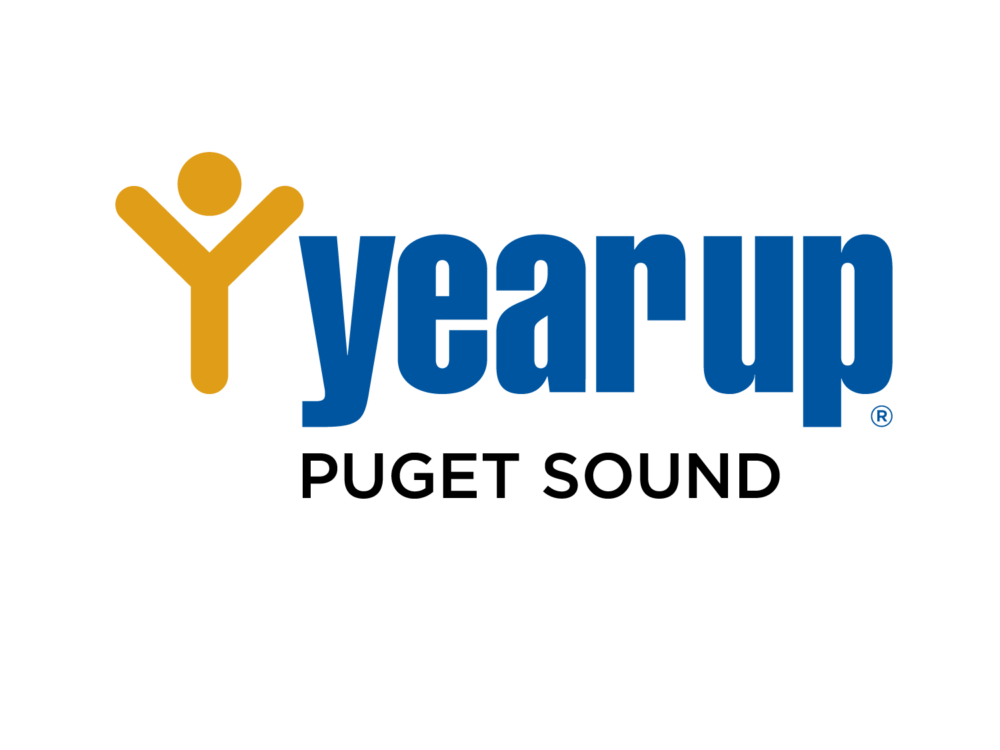 "We at North Seattle College could not do what we do without the generous support of industry partners like Goodman Real Estate.  GRE has been a champion for education, our students and the property management industry that continues to grow and evolve in our region. Thanks to GRE's generous scholarship support, we are creating stronger programs and better student outcomes." – Warren Brown, North Seattle College
Sustainability
We are proud of our long-time commitment to sustainability. It's at the core of our corporate DNA, whether in adaptive reuse and restoration of historic buildings preserving resources (and history). Sustainability also includes seeking ways to upgrade buildings to greener standards, and designing new buildings to current standards of sustainability.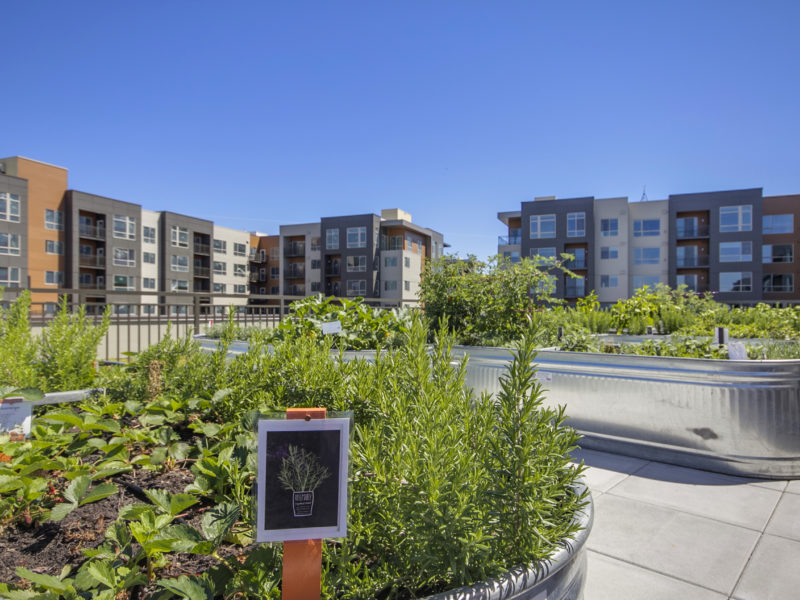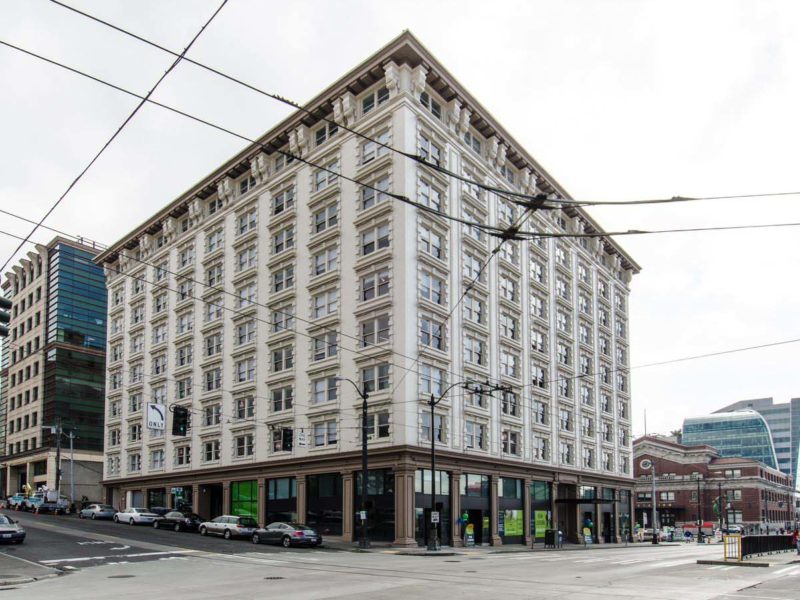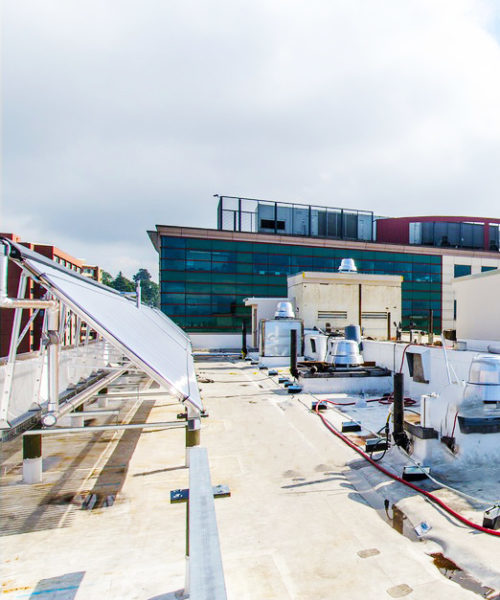 "We really appreciate working with GRE. We have completed multiple loans that help with the sustainability of the County's utilities, allowing the tenant to consume less energy. These loans were done in conjunction with Fannie Mae's and Freddie Mac's 'Green' loan programs. We look forward to providing additional 'Green' loans to GRE." – Allan Edelson, Walker & Dunlop
Relief
In times of crisis we collaborate with our professional and trade partners and local organizations to provide relief. Our commitment to community includes small-scale actions that make a significant IMPACT.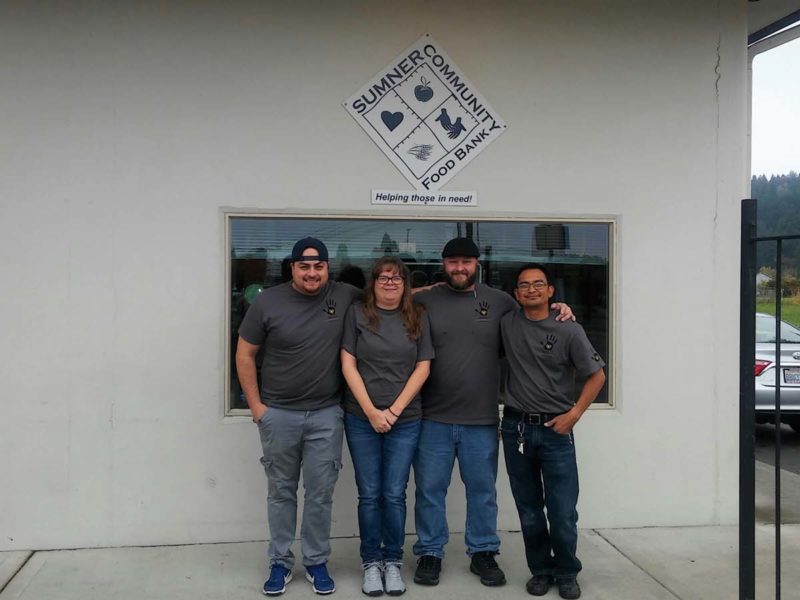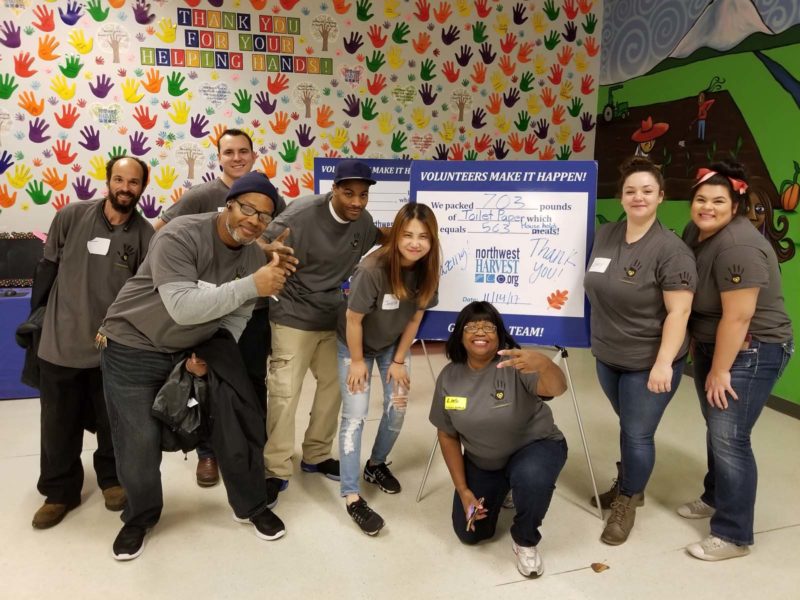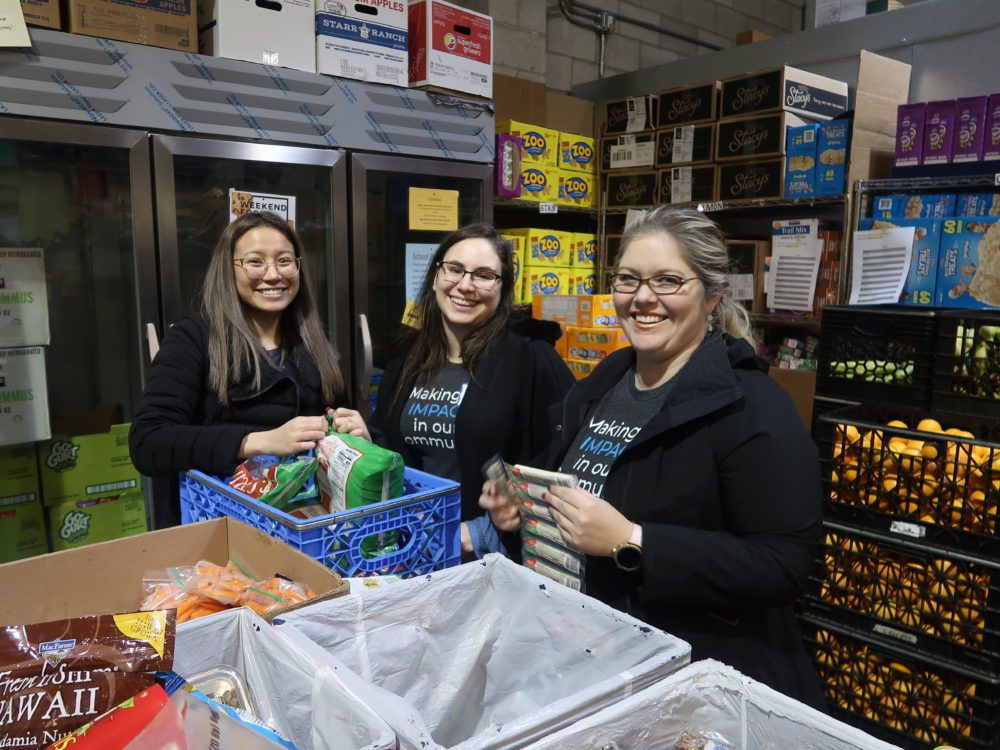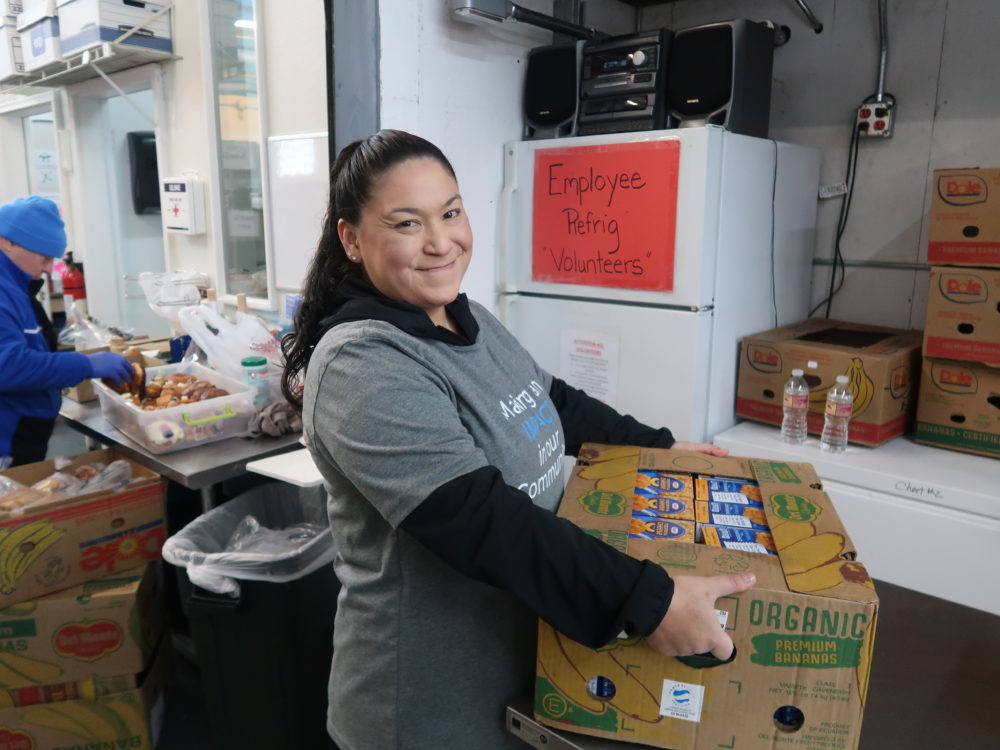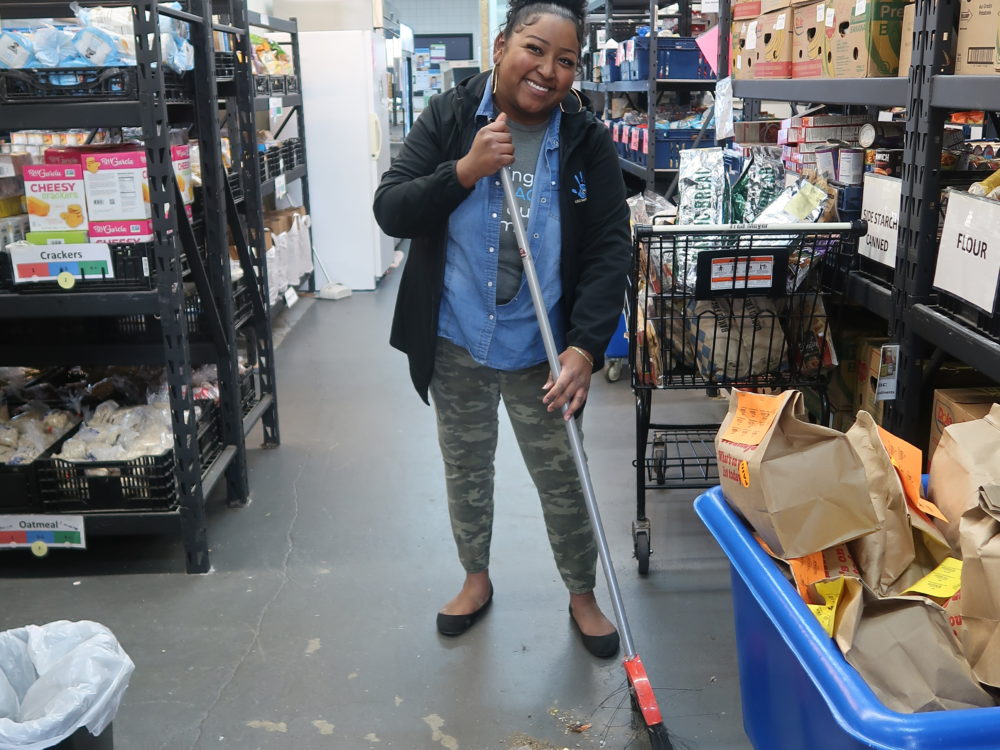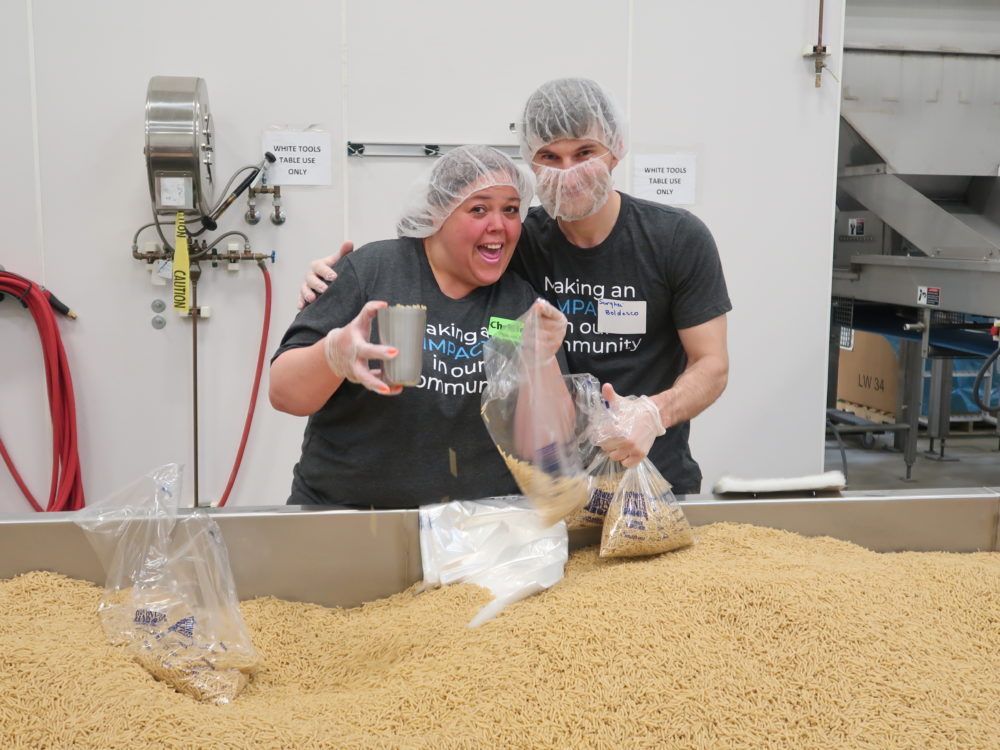 "As a member of Move For Hunger's Multi-Family Program, Goodman Real Estate is taking sustainable steps to reduce food waste at their properties and helping to fight hunger in Seattle.  We are so grateful for their support." –Bridget Foley, Move For Hunger